5 Women in the Bible Who God Chose for His Divine Purpose by Samantha Villenave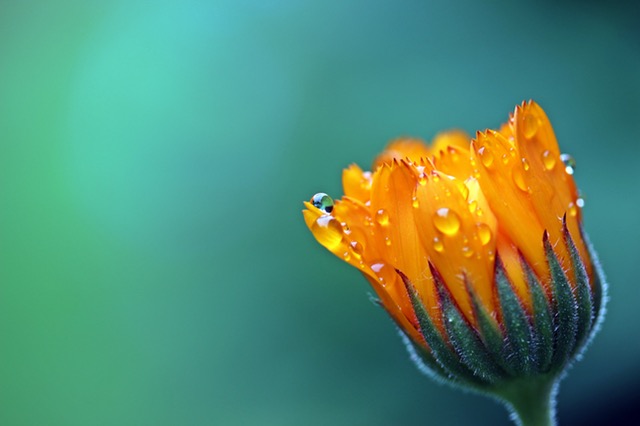 This week, we are featuring a series that is all about being clay: opening up to the plan of the Father and yielding to His molding. You will learn to recognize that He knows more than we do and in His eternal wisdom, He created you, and me, with purpose and destiny in mind. We are of immeasurable value to the Father, and he invites us on a journey to discover the preciousness of our own worth.
This six week course, "Reclaimed - Uncovering Your Worth" by Christy Fay, is a beautiful way to begin the post-Easter season with your women's group. The study focuses on the life of Jesus through His ge
nealogy, narrowing in on the five women on the list. Dive into the lives of Tamar, Rahab, Ruth, Bathsheba and Mary. Why did God choose them? What was His divine purpose and message? What does this mean to you and I?
You will not be disappointed in this series. Each of these women led an exceptional life and holds a story full of treasure. Dig in and learn from them, as the Holy Spirit uses their examples to speak to you about the worth and purpose that God has for your own life!