Embracing the Greatness of Christ in You by Samantha Villenave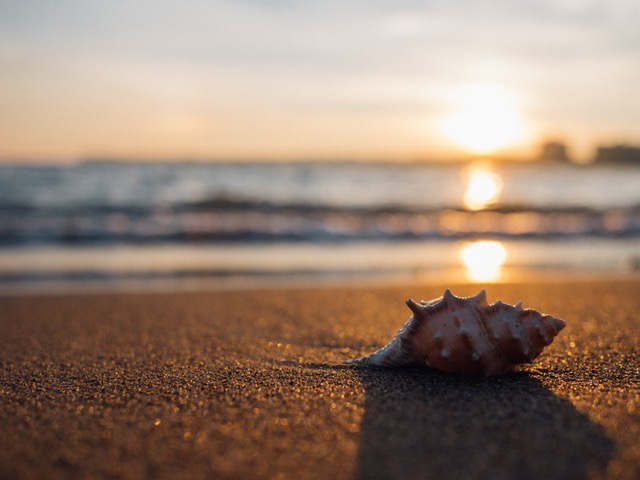 Leadership is not primarily about who follows you, but rather who you are, and what God has put in you that will cause others to want to follow your example. As a leader, don't look for people to follow you, and don't worry about it when those who you are "leading" don't follow. Don't play the "blame game," but look inward and upward to the God who you should be following.
God has called us all to lead, and you will lead from the call and anointing that He has put on your life and is depositing into you day after day. Lean into the Holy Spirit and let the Lord sift the deepest parts of your being. Draw close to the Master's hand and He will mold you into the leader that He has called you to be. You have been called, and chosen, for His great and holy purpose.
This week, we are featuring a wonderful teaching from Stasi Eldredge that will help you as you seek God for guidance as a leader. The process lies not in the doing, but in the becoming, and as you continue Becoming a Woman of Faith and Worship, you will see the fruit of His influence on your life and leadership.
We have another wonderful resource from our partners at WorshipHouse Media: a series of videos to accompany this teaching and your group Bible Studies on the topic of leadership and becoming who we are in Christ. Check out the Becoming Myself Series as a companion to this study. You will be blessed!