Putting Your HEART into Ministry by April Motl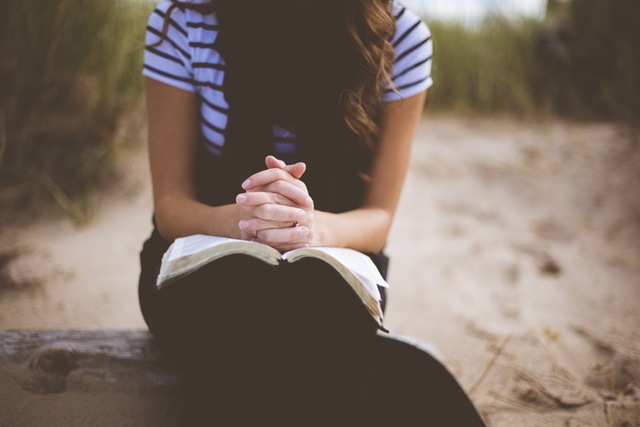 Women's ministries frequently struggle with how to reach younger women. What worked for the last generation isn't working for this new generation of women. So where do you start and what is it that these women are really seeking?

One thing that continues to emerge is that these younger women (18-25) are looking for connection through relationships. They want a place to be real, to be heard, to be loved. A very crucial part to fruitful ministry is positioning our lives to be useful; to understand how we can be a conduit of godly influence in the hearts and lives of others. Here are some practical tips for giving your H.E.A.R.T. away to the younger women in your life and ministry:

Hospitality – opening the door of your home will open the "heart door" of many! Offer your home for:
A college/youth girls' ministry event.
The college girl who needs a place to do laundry.
The young mom who would really enjoy bringing her little one over to your big yard/pool because she lives in a small apartment.
E
ncouragement – a priceless treasure that doesn't cost a penny! Bless a young woman with:
A note of God's comfort during a hard time.
Verbal acknowledgement of her God-given uniqueness.
Cheer her on in a path of purity, obedience, and dedication to God.
A
uthenticity – the unpretentiousness that gives others freedom to be themselves. Be "real" by:
Sharing your journey, struggles and all.
Being more concerned for those around you than for your own image.
Let the hurt of others touch you by sincerely empathizing with them.
R
esources – your arsenal of God-taught wisdom. Share truth by:
Reading/discussing a Christian book together.
Inviting her into your world by offering to take her to a conference, Bible study, or other place of refreshment.
Prepare files with Scripture, statistics, and resources for issues God has helped you with (depression, sexual purity, etc.) so you can readily pass on wisdom.
Have extra copies of books that blessed you on hand to give away. Sometimes the words in books have a way of soaking into hearts even better than the words we speak aloud.
T
ime – a gift of true sacrifice that will prove your love to others. Give your time by:
Coming to youth/college meetings; showing you're available.
Understanding relationships with this generation takes a lot of time to develop trust.
Investing in connecting "their way" via social media, texting, etc.
Commit time to praying for the young women in your church and the ones in the community you have yet to meet!